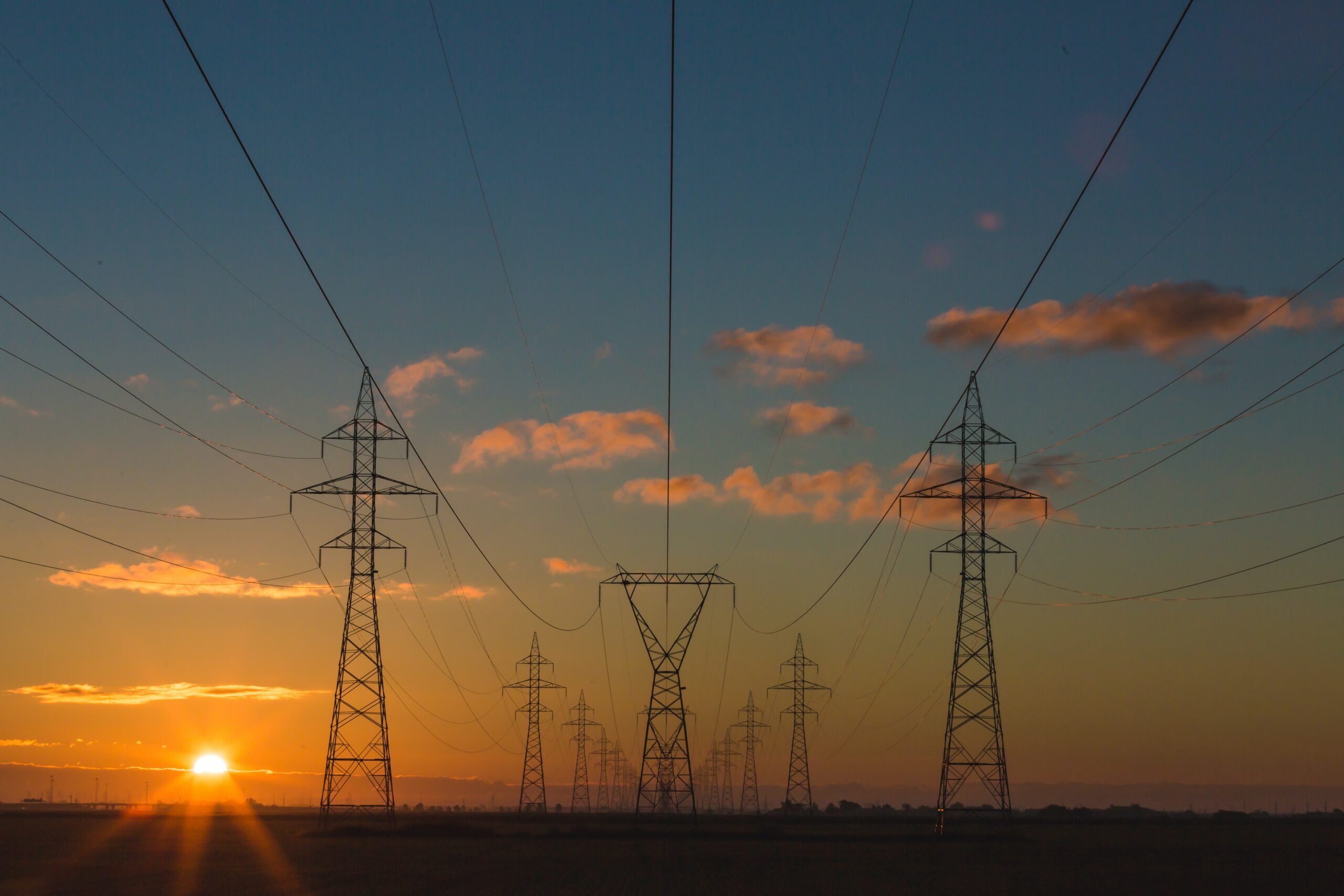 THE POWER OF CHOICE
Maximum Power is the world's premier independent full-service energy management consultant. We are committed to providing solutions to commercial and industrial businesses and governmental organizations. We will always be there for you to follow up on trends affecting the energy markets and assist in always getting the Maximum Power possible, for minimum cost to you.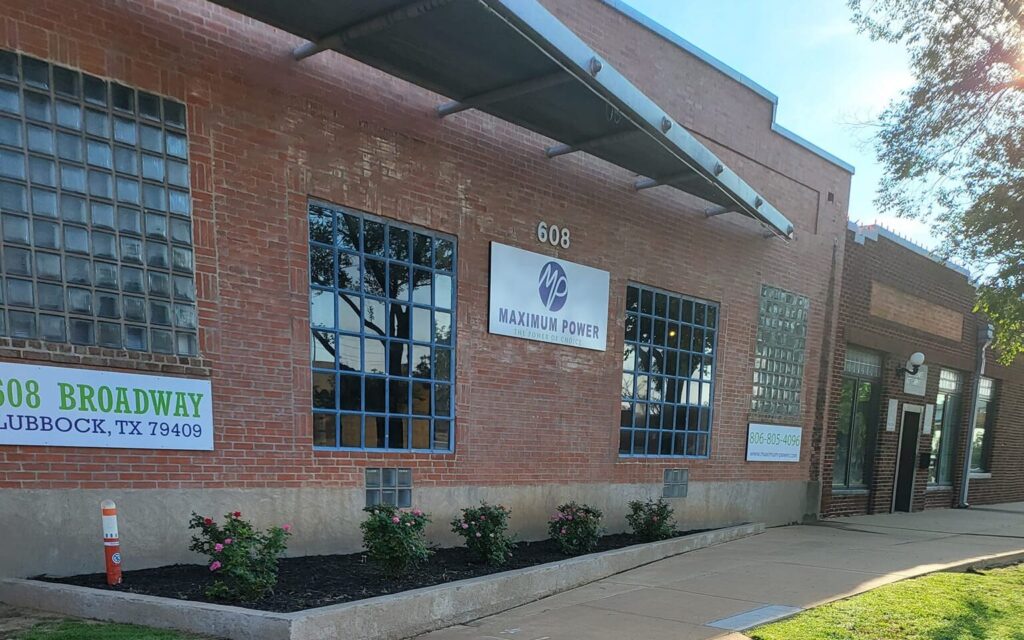 About Us
Thanks to energy deregulation in 16 states, single-family households, and Fortune 500 companies alike can now manage and control their energy usage in ways never before thought possible
Energy Conservation Project
The ECP is designed to help you start saving electricity in your home or business up to 25%. With our whole house surge protector and energy saving devices, you can't go wrong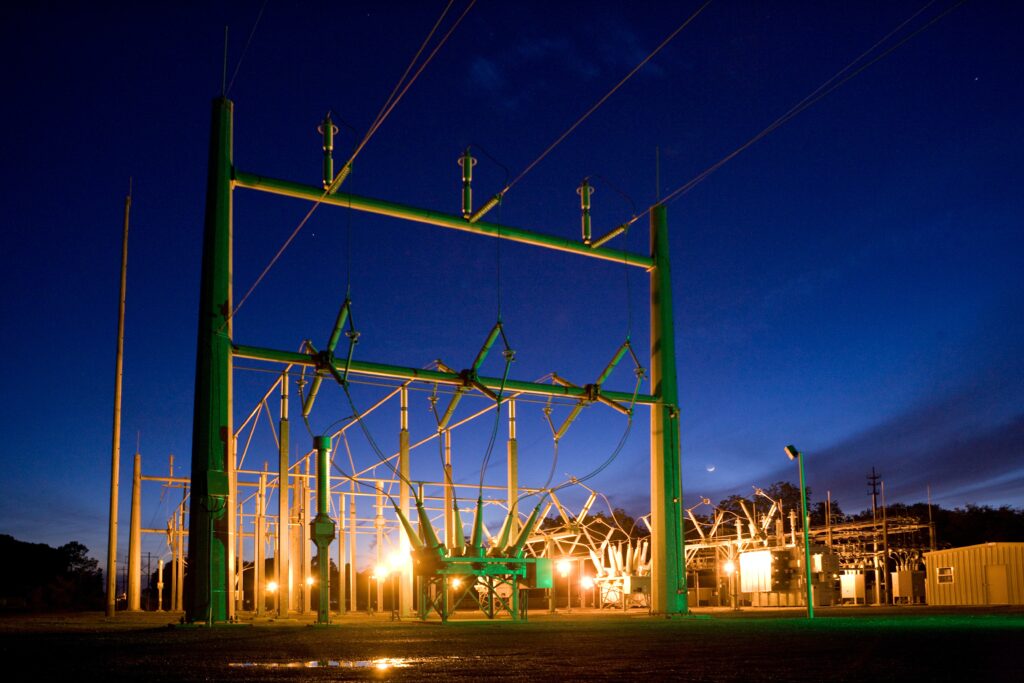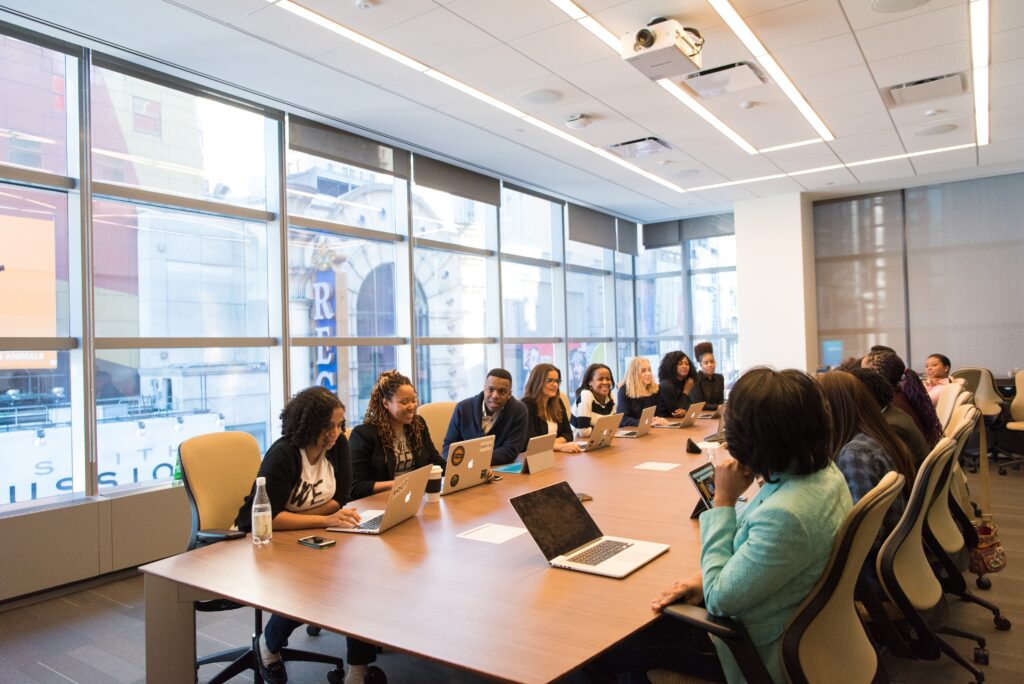 Careers
By allowing you to tap into the energy opportunity, the Maximum Power agent program opens the door to an uncapped, long-term earning opportunity.
"Thank you, Aaron and Maximum Power for making sure your customers get the best service and best rate in the energy market!"

First United Pentecostal Church, Odessa, TX
"Thank you so much for working so hard to get my home and business switched to Maximum Power! We just received our bill for both our home and business and are extremely happy that we enrolled with Maximum!"

Women Rock, Sherman TX
"My parents were going through a financial hardship and I asked if they'd be willing to take a look at their contract as well. Not only did they take a look, but they also ended up saving my parents over 50% on their bill every month."

Zamora Family, North Dallas Texas
Let's work together!
Get in contact with us and see how we can help you save!