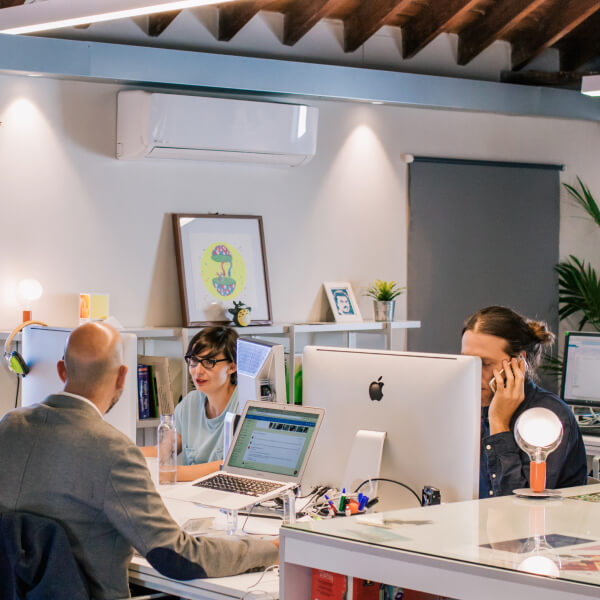 Chances are you are paying too much for your electricity. Let us help you save money!
Energy Deregulation
Thanks to energy deregulation in 16 states, single family households and Fortune 500 companies alike can now manage and control their energy usage in ways never before thought possible. As one of the largest energy procurement advisors in the country, Maximum Power can show you how to buy, use and manage your energy needs to achieve greater efficiency all while leaving more money in your bottom line.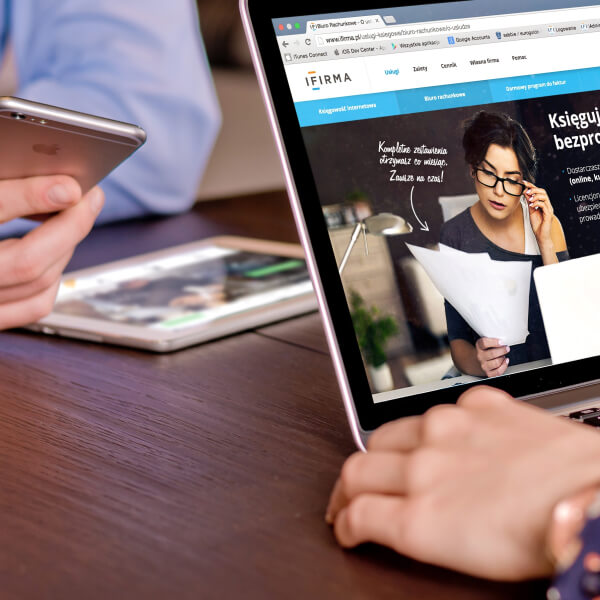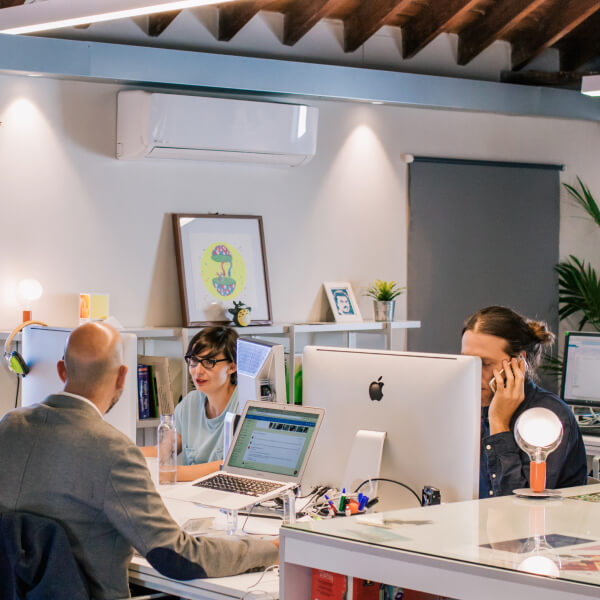 So, what does this mean to you?
It means that through Maximum Power's relationship with all the nation's largest and most reliable energy providers, you will have access to highly competitive pricing as these providers will be bidding for your commercial and professional business. You will have the comfort of knowing that through Maximum Power's knowledge of these providers and what they can offer you through power generation and delivery quality, your electricity needs will be met and exceeded all while saving up to 50% from your previous provider.